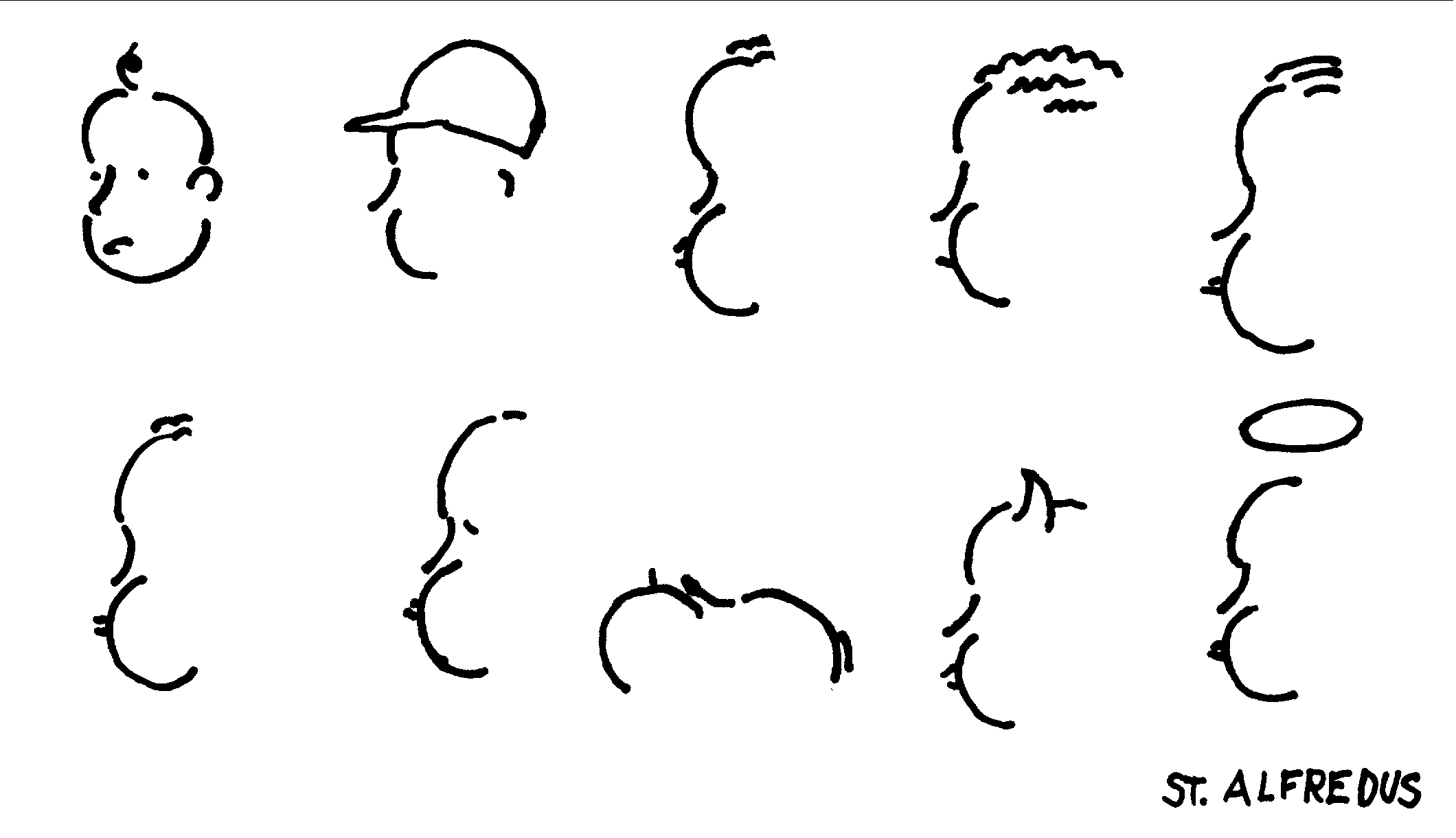 A CENTURY OF GOOD EVENINGS…

The Centennial of Alfred Hitchcock's birth

, August 13, 1999, will be marked by the release of many awaited books, events, and restored Hitchcock films re-released in many formats.

Among the highlights to expect:

NYU's Hitchcock Centennial Conference: visit their Web site for updates.

The Hitchcock 100 Celebration: Organized by Dr. Greg Garrett of Baylor University, Waco Texas.

Multimedia Hitchcock: The innovative DVD ROM, scheduled for completion in 1999.

Dan Auiler's new book on Hitchcock's Notebooks.

Patricia O'Connell's biography on her mother, Alma Reville Hitchcock.

The restoration of Rear Window.

Planned showings of Hitchcock's films: MOMA, American Film Classics, and many other outfits will be running series of his films during this period.
(About the music on this site: These sound clips are selections from
Bernard Herrmann's great film music. This page plays the Theme from The Ghost and Mrs. Muir.)
A reading sample from Hitch&Alma:
An interview with author of Hitch&Alma, Robert Schoen
Did Hitch have a secret collection of Outtakes? Some Photos and Posters:
Alma, the woman behind a very large man:
Hitchcock's Other Leading Ladies:
The Mother in Hitchcock's films:
Hitch & Herrmann, artists with the same obsessive vision:
Hitch at Work:
Fine Art and Hitchcock:
Reader's and Web Site Visitor's Comments:
Book description and how to order a copy of Hitch&Alma:
Links to other Great Hitchcock Web Sites: